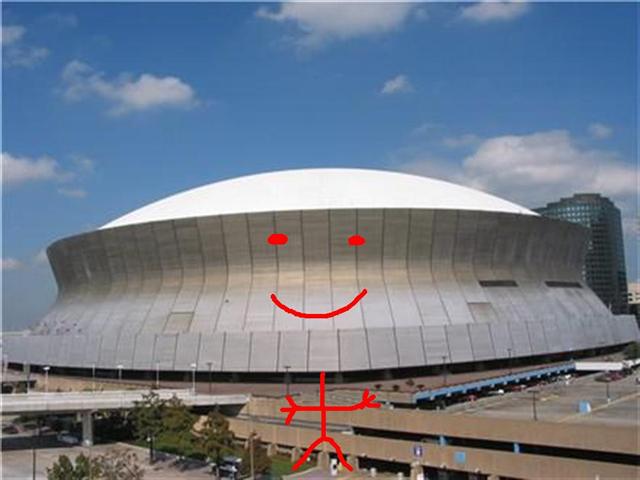 Taguchi's happiness is dependent upon the success of the St. Louis Cardinals, Denver Broncos and the Illinois basketball team (although he's doing some soul-searching about whether college sports in general is even worth it).
Taguchi has a big ol' head. It's a dome. Once he was walking through New Orleans and someone took a picture of him.
When he's not getting into snotty-nosed, lip-quivering arguments on Soupy Trumpet with Grown Pumpkin over the greatest player in the Cardinals' history, he's rockin' out to Creed. He's a little sad that it's all over, but he continues to support this guy:

Taguchi's taste in burritos is commendable. In fact, he's an authority. He'd be happy to make a recommendation–or rather a command–for the best burrito action (in the midwest, at least).
In a year, Taguchi is gonna be another asshole lawyer.