I am a Hawkeye football fan, and I'm here to to tell you that I thought that Matt Roth was a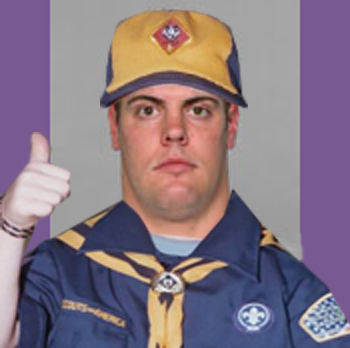 but instead, I come to find out that he's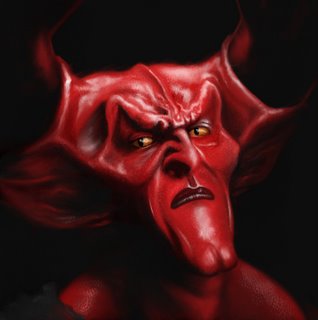 The Daily Iowan reports:
A former Hawkeye now with the Miami Dolphins was arrested Feb. 1 after an incident at Union Bar, Iowa City police Sgt. Troy Kelsay said. Matt Roth, 25, Oakbrook, Ill., was charged with public intoxication. As of Monday, Roth was not being held at Johnson County Jail. Police responded to Union Bar, 121 E. College St., at 11:39 p.m. on Feb. 1 after an employee reported that Roth was in the bar, refusing to leave, after being kicked out earlier that night, Kelsay said. Officers reported that Roth had bloodshot, watery eyes, moved slowly and deliberately, and had slurred speech and a strong odor of alcohol on his person and breath."
Shame on you, Matt Roth. SHAME! SHAME! SHAME!
-MC Spanky McGee
I'm just kidding. I'm a huge fan. Please don't powerbomb me and use me as a toothpick. Can't a man return to Iowa City to enjoy some beverages?