Sex takes 3 to 13 minutes, study says
A survey of sex therapists concluded the optimal amount of time for sexual intercourse was 3 to 13 minutes. The findings, to be published in the May issue of the Journal of Sexual Medicine, strike at the notion that endurance is the key to a great sex life.

If that sounds like good news to you, don't cheer too loudly. The time does not count foreplay, and the therapists did rate sexual intercourse that lasts from 1 to 2 minutes as "too short."
No shit. Maybe the sexual noobs don't know this stuff, but I doubt that they're that ignorant. After all, every other comic on Comedy Central makes a joke about either premature ejaculation or sex taking too long. (Remember the "Wrap it up" box?)
Ok, maybe hardcore Christian sexual noobs don't know this stuff. They've been busy: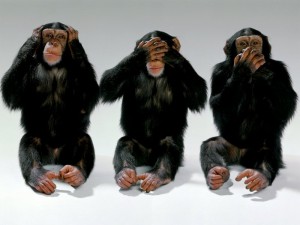 But those sexually-competent folks hardly need this study. I'm sure the clock gets involved sometimes.
"Oh Spanky, but it's up to science to confirm or falsify what the folk believe."
Fine. You read the journal article. I'm busy.
-MC Spanky McGee