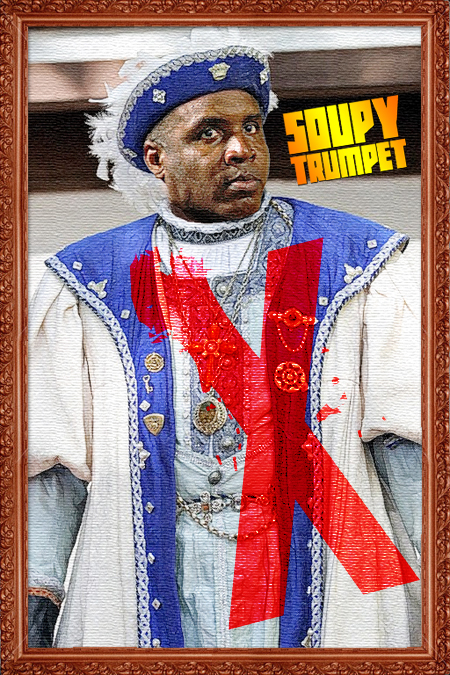 It is two weeks until the 2008 MLB baseball season begins and arguably the best baseball player ever, Barry Bonds, still does not have a job.  The MLBPA (Major League Baseball Players Association) will be looking into this peculiar situation as a part of its annual free agency review according to Donald Fehr the head of the union.  Is there really any chance that the Home Run King has been blackballed by commissioner Bud Selig and the MLB owners?
Of course Barry Bonds has had his name thrown about for his alleged grand jury perjury and alleged use of steroids ("the clear" and "the cream" possibly given to him by his trainer and friend Greg Anderson) in the Balco and MLB investigations.  He is also considered a jerk to the media at times (maybe that is why they make things up about him) and a prima donna.  Barry broke Hank Aaron's all time home run record last year too, so the chase is over for that one as well.  He is 43 years old and carries a high price tag too.  All of these factors should discourage some teams, but not all.
Are those factors really enough to warrant very little public interest in him from the 32 MLB baseball franchises?  We have heard about Tony La Russa and the Cardinals and then the Tampa Bay Rays discussing adding Bonds internally, but not much else from the other franchises.
Barry Bonds has done more than enough to deserve a roster spot in big leagues.  His career numbers are superior to almost all players ever to play the game.  He played with speed, had amazing defense, became the greatest power hitter ever, and had the most patience at the plate of anyone before him as he has drawn record numbers of walks, intentional or otherwise.  Just last year he lead the entire league in walks and had 28 home runs in 132 games while hitting .276.  He had a better season than many outfielders gainfully employed.
He could fit a team like the St. Louis Cardinals that need a big bat to protect their slugger Albert Pujols and can platoon with the young outfielders asked to play everyday.  He could fit a team like the Tampa Bay Rays that need to sell tickets and improve as a franchise.  Barry will pass 3,000 hits and 2,000 RBI milestones this season.  He could fit a team like the Oakland Athletics that are already familiar with him from his days across the bay in San Francisco and could use a designated hitter.  Another fit would be the powerhouse teams like the Boston Red Sox and New York Yankees that could bolster the middle of their lineups with a deadly left-handed bat.
I would love to wake up tomorrow and hear that Barry Bonds has signed with the Atlanta Braves, but I am not counting on it (and praying he does not land on the Mets or Phillies rosters).  In the next two weeks though, if we do not hear that he has been signed, you better believe this "blackball" story will escalate.