From the AP: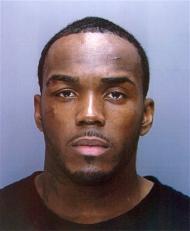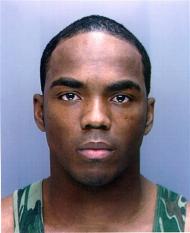 Twin Porn Actors Charged in Burglary
Twin brothers who have appeared in hardcore gay-porn online videos are charged with the rooftop burglary of a South Philadelphia business and are suspected in dozens of similar crimes in at least three states, authorities said.
Weird. I would've thought that gay porn would be so lucrative. Why would you need to steal? After all, the internet was made for porn… (or so it seems.)
Taleon, who police believe is a trained gymnast and karate expert, has used his athleticism to make several daring escapes from police.

He was handcuffed in the back of a moving police cruiser after a 2006 drug arrest in Clementon, N.J., when he broke out the glass with his head and jumped into a lake while still handcuffed, police Chief Dave Kunkel said.

'He swam across like Flipper, taunting the officers, saying, 'You'll never catch me,' Kunkel told the Daily News.
Whoa!  That's awesome. He can swim in handcuffs? Shit, I can barely swim with four functional limbs.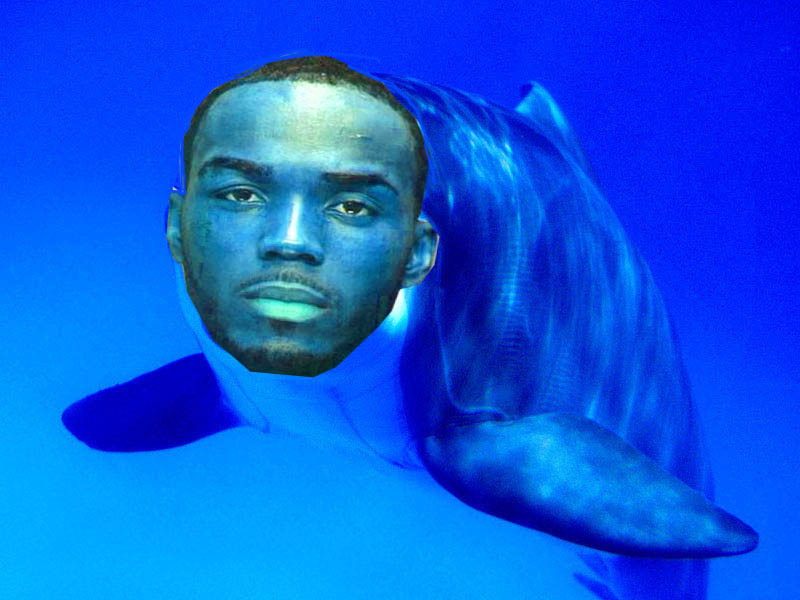 -MC Spanky McGee