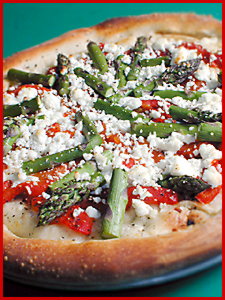 I don't know how to go about plugging food that most Trumpet readers don't have access to…but Jalino's is easily the best pizza I've ever eaten. I don't know what else to say about this place. SOOOOO $$$$$$$. I was riding around Boulder with 4 people who were: (1) probably sick of hearing me talk about pizza and (2) not as excited as I was to pick one up. Then they ate it…all were amazed. These pizza-makers are ambitious enough to put out a special Thanksgiving pizza with turkey, veggies, carmelized onions and other goodies. Apparently, people drive for hours to get their hands on those in November. Pizza gourmets. I could go on, but you gotta do this yo-self.
Long story short…if you're ever in Boulder, look up Jalino's. Tell 'em the Gooch gives a shout.
PS–don't order a large for yourself…it will take 3 days to eat it.