Not to be outdone by Lego Halo, Soupy Trumpet Games, Inc. is proud to unleash:
Lego Adventure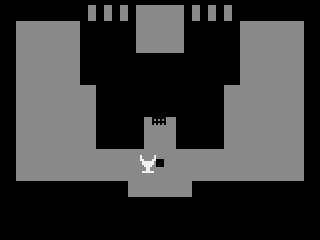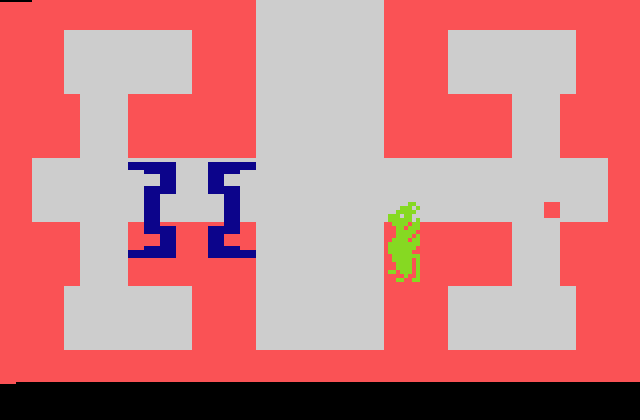 Kill Lego dragons! Find the Lego key! Move the Lego bridge!
Look damnit, if you want everything to look all blocky and janky like some real Legos, just go retro and play Atari 2600. Stop feeding me this bullshit.
-MC Spanky McGee