Spanky, I believe your claim that Bich Nga exists. Your post inspired me to share a couple photos I took while I was in Changsha (Hunan Province), China in 2001. Coffee or shoes, anyone?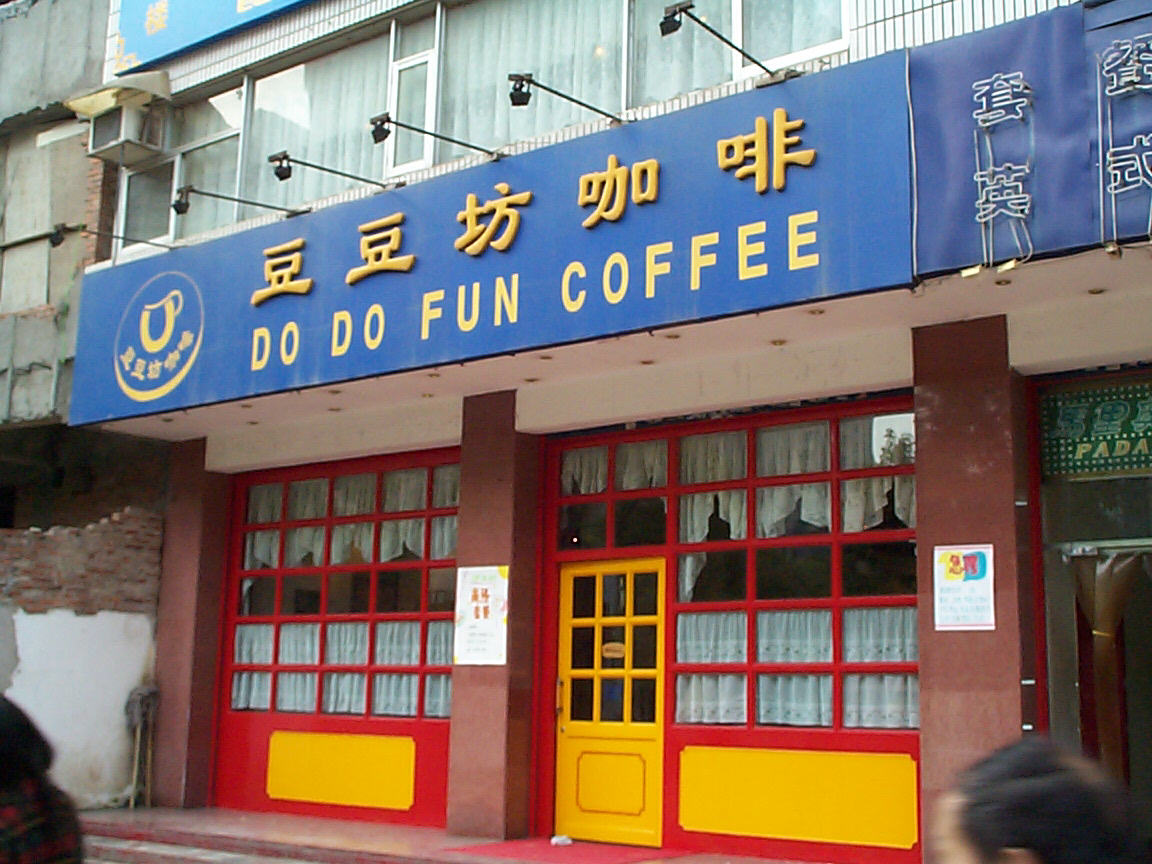 Yes, I prefer my Do Do to be fun.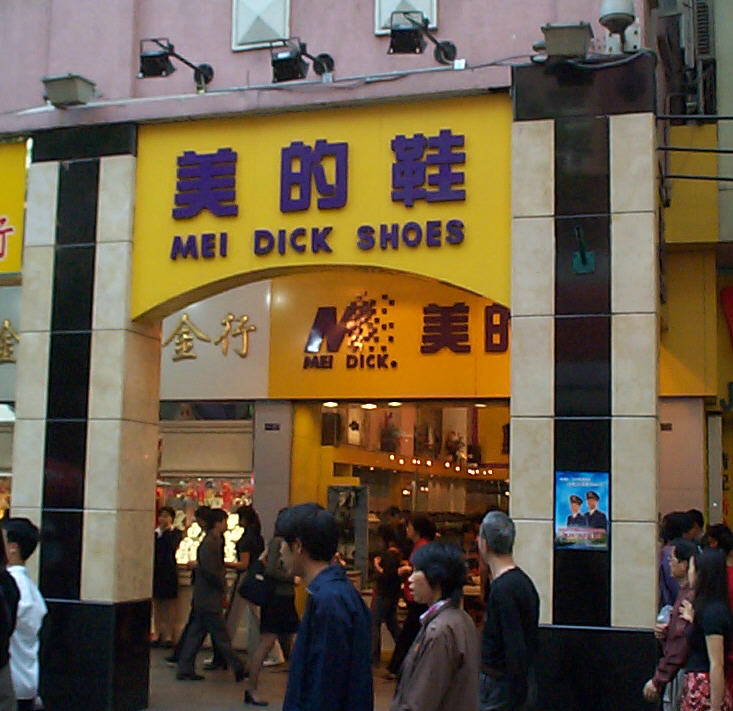 I didn't go into the above store. I was a bit apprehensive that I wouldn't know how to make proper use of the products they sold.