I'm not going to tell you what's involved in this game. There are a million sites out there that already describe it.
My message to you is: I am NOT buying Grand Theft Auto IV.
http://www.cnn.com/2008/TECH/ptech/04/10/grand.theft.auto/index.html
"If players want they can jump online and never even play the single-player again," Jeronimo Barrera, vice president of game development, told GameTap. "Online is a serious time sucker. You're going to have to be really careful if you're married," he added with a smile. "
No shit, Jeronimo. I know this game is going to kick a ton of ass, but keep that shit away from me. I will end up like this: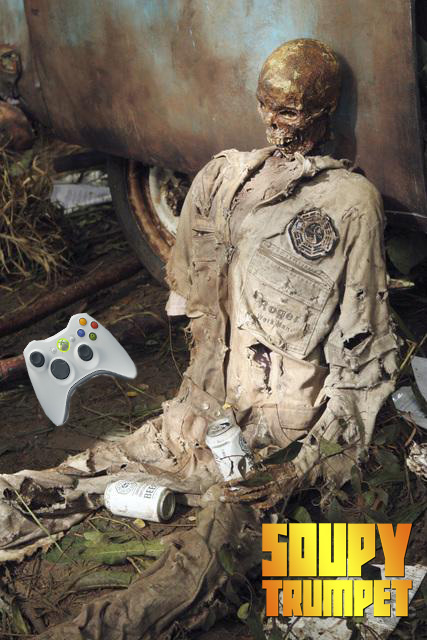 I totally lost control with Halo 3, although I'm doing better with COD 4.
But I am not going anywhere near GTA IV. Fuck that. I'll end up like one of those Chinese dudes in the internet cafes. D E A D.
Or pretty close to it.
-MC Spanky McGee