In his press conference today, Favre announced that he will retire from the NFL.  I tuned in to the presser today online, and I was surprised when his very first words were to re-affirm his decision.  I thought he was going to retract his announcement from 2 days ago and make himself available to other teams.  Over the past 2 days, the mood had seemed to indicate the "retirement" that had been announced was not necessarily Favre's idea.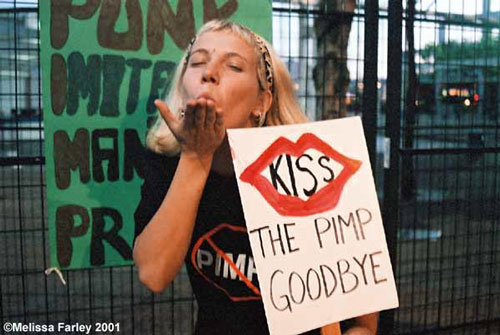 Aside from his boyish good looks, rocket arm, ability to find Warren's baseball, gunslinger attitude and record-shattering career, why are we so infatuated with this guy?  OK.  So there's a lot to grab on to, and the story has been run through the ringer by now.
But I'd like to take a minute to acknowledge that this time it felt like he was finally doing the right thing.  As I stated before, the prior "will I/won't I" antics seemed selfish, and the Pack was stuck with sitting their successor and #1 pick for three full seasons with barely a sniff of the Lambeau turf.  I admitted to eating crow for part of that rant, by the way.  Today I expected another chapter in that runaround of a saga, but Favre slammed the door.  And to that, I say: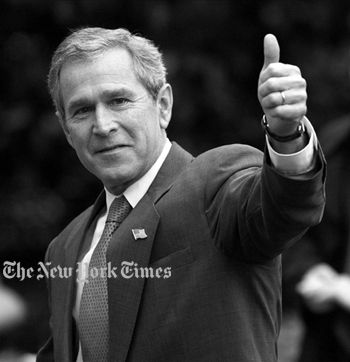 (seriously…I may be poking fun at this dude, but not at #4)
This is me taking my hat off to Favre.  Great career.  Great story…guy could be the very best or the very worst, depending on what day you saw him…but he always let it fly (which is ultimately why I think he's so revered).  Great perseverence.  Not-so-great drama…but he got it right in the end.  I ain't mad atcha.
PS–you gotta check the Onion article embedded in the "drama" link. Top-notch…top-notch.
photos:
http://ia.imdb.com/media/imdb/01/M/yk/zM/2E/zN/wY/TZ/tF/kX/nB/na/B5/lM/B5/FN/5U/zN/2I/jM/3I/TM/B5/VM._CR40,0,370,370_SS90_.jpg
http://img.nytstore.com/IMAGES/NSAP465_LARGE.JPG