Man, I feel like Pumpkin, Taguchi and I all missed out some kickass husk-it-up party, because a bunch of dudes have been gettin' their husk on.
-
First up: GORE. Gore has been tearing it up at the buffet, obviously. Taguchi would have no love for this dude, but he just might give a silent nod to the massive pile of mashed potatoes Gore has been rockin' lately, before Taguchi would get back to his own mashed pot. I have no idea how Pumpkin would react. (Pumpkin is off the radar, lately). Shit, Gore's probably been rockin' out the fourth quarter at Old Country Buffet with cheesecake, choco-vanilla swirl ice cream with sprinkles, and maybe even some choco pudding after he snuck in a slice of their high-school-cafeteria pizza.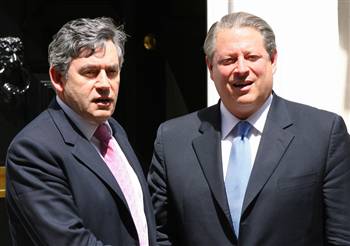 _
Next up: RAMBO. Sly is gearing up for another Rambo movie, and by "gearing up" I mean he's been feelin' husky a lot. You know damn well Sly can eat. Don't get me wrong–there's a lot of muscle on that dude, but in this picture, it looks like he's thinking about a backup-trip to the local BURRITOVILLE in order to tack on a steak burrito to the bucket of KFC he just snagged and destroyed.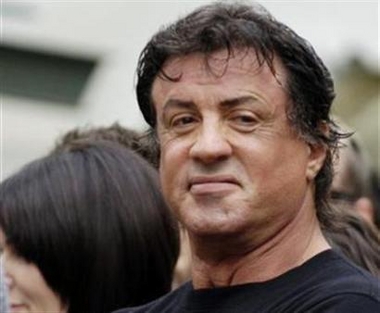 -
Next: This is just a picture of two dudes enjoying some ice cream. Maybe they'd like to be husky. Don't know. I think the dude on the right is named Bush or something.