Here's more of my recent reading adventures. I'm reading Rolling Stone #1014 on my kingly throne, and on pages 102 and 103, I find an ad for the LG chocolate phone: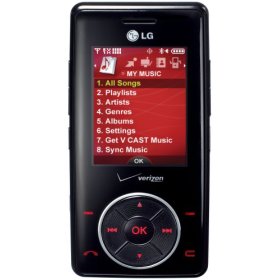 In pink letters next to the phone, the ad says,
Push me, touch me, slip me, slide me, pull me close and whisper to me. Grip me, grab me, hold me, stroke me. Realize that you can't be without me. Feel me, dig me, need me, crave me, Go with it you know you want me, turn me on and light me up.

Obviously the goddamned phone is talking to you, the reader. When I first read it, I got excited and and started thinking about my zubbie (my zubra). Ok, back to the phone. I don't know about you, but Bro Taguchi and myself think of this shit: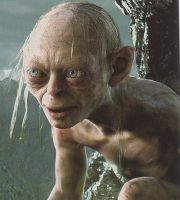 -
I can't remember who came up with it (probably Tagooch), but, around two years ago, someone started calling his cell phone "The Precious." Because ya just havta pet, stroke, protect and love your cell phone. Notice how cranky you (my audience) get when you lose your phone or it stops working. You get Gollum-level pissy.
Looky here, LG. We were on top of that shit. Our crew can cosign on that. What's super-awesome is that LG has tapped the vein of the American arm. They know that we're hooked, and they're telling us to our faces that they know that we know that they know that…
Newsflash, people: the triumph of advertising is complete. Everything is out in the open. LG has embraced that.
-El Spanko Gordo